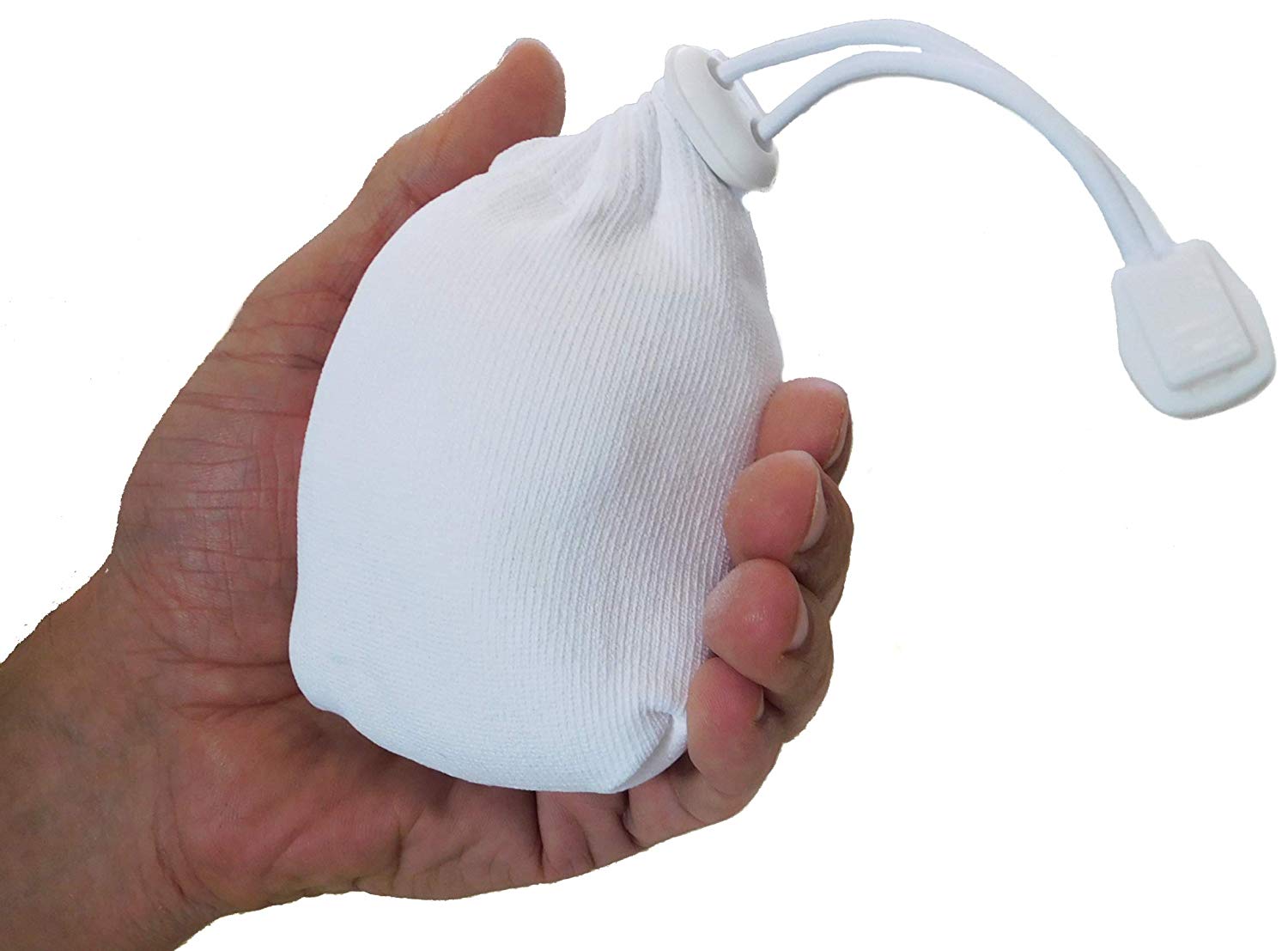 Refillable Chalk Bag
🧗PORTABLE CHALK BALL - Less mess than chalk buckets and much less waste. Easy to attach to a belt or other training equipment.

✅EASY TO USE - Comes in a permeable, refillable cotton fabric bag with adjustable drawstring. Perfect for weightlifting and obstacle courses.

☣️NON-TOXIC - Pigment-free, scent-free, fine powdered white gym chalk

🏋🏽‍GET A GRIP - Significantly improves grip ability for Pull-Ups, Deadlifts, Kettlebells, Rock Climbing, Gymnastics and many other sports activities.

🚿KEEP-CLEAN PACKAGING- Comes in a reclosable zip-top bag so you can take the chalk with you in your car or gym bag without a dusty mess.